As festival season rapidly rolls in, we're constantly being reminded of the continuing lack of diversity on our lineups. With a recent study indicating 86 per cent of the lineups of 12 major music festivals last year including Glastonbury, Reading and Leeds and Creamfields were male, it seems that the ears at the top are still unwilling to break up the boys club that makes up our live music industry.
Without music, life would be a mistake.
This is a demo post for the Pro Radio theme for WordPress, the best template for a radio station website.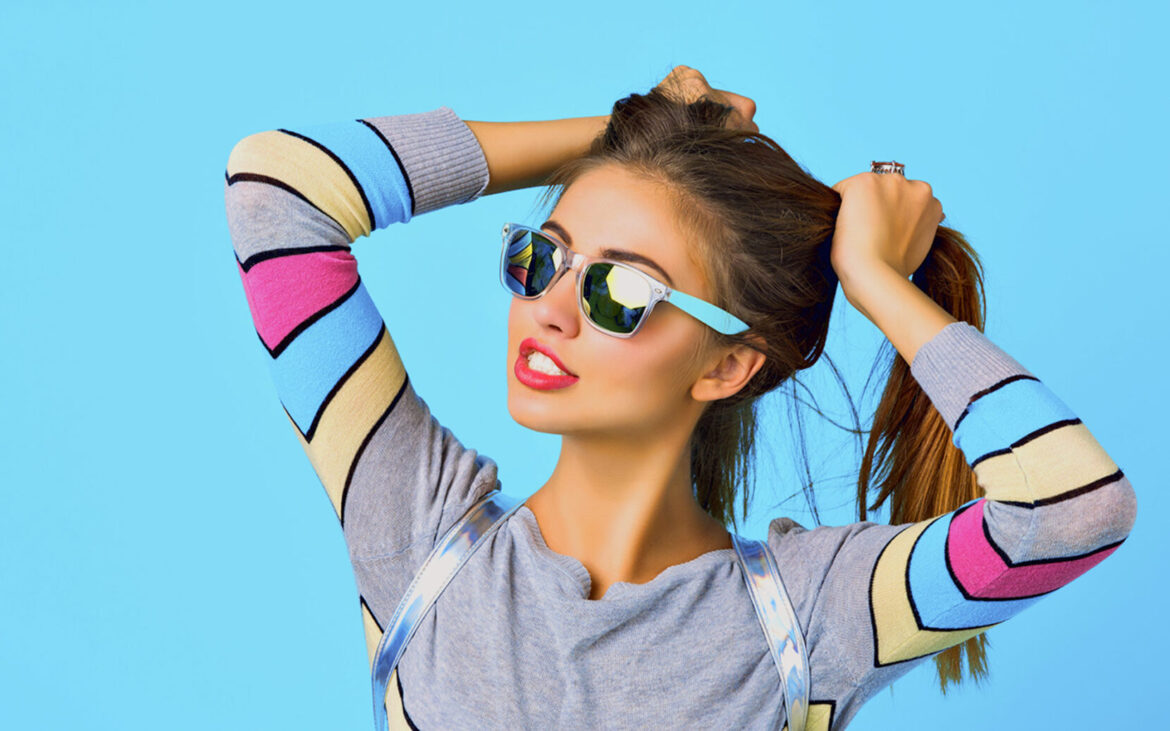 The public service broadcaster is selling off its catalogue in June. Radio France has revealed details of over 8,000 vinyl records set to be sold at a public auction. The records are all double copies of music from the station's 1.6 million-strong collection.
Organised across 10 categories, the records span French pop from Serge Gainsbourg, art-rock from The Velvet Underground, afrobeat from Fela Kuti, synthpop from Yellow Magic Orchestra, plus soundtracks, musique concrete and more. There are some rarities too, like a 7″ copy of Syd Barrett's 'Octopus' valued at between €6000 and €7500, as RA points out.