At 9 p.m. on a Friday in February, Watson was standing outside of La Casa, a micro-church and community center — whose main chapel is the size of your parents' spacious living room — nestled next to a tienda in Washington, D.C.'s Mount Pleasant neighborhood. Inside, a hardcore punk band called Unknown Threat had just taken the stage.
Of course, there was no actual stage. There was just the floor where the band set up at one end of the room, and the dozens of fans in attendance who stood everywhere the band wasn't and this is more or less what punk looks like. Once Unknown Threat hit its stride a few songs into its set, those standing closest to the band churned into motion, ricocheting off of one another and swinging arms wildly, seemingly unconcerned whether friend or foe caught a fist to the face.
This is a demo post for the Pro Radio theme for WordPress, the best template for a radio station website.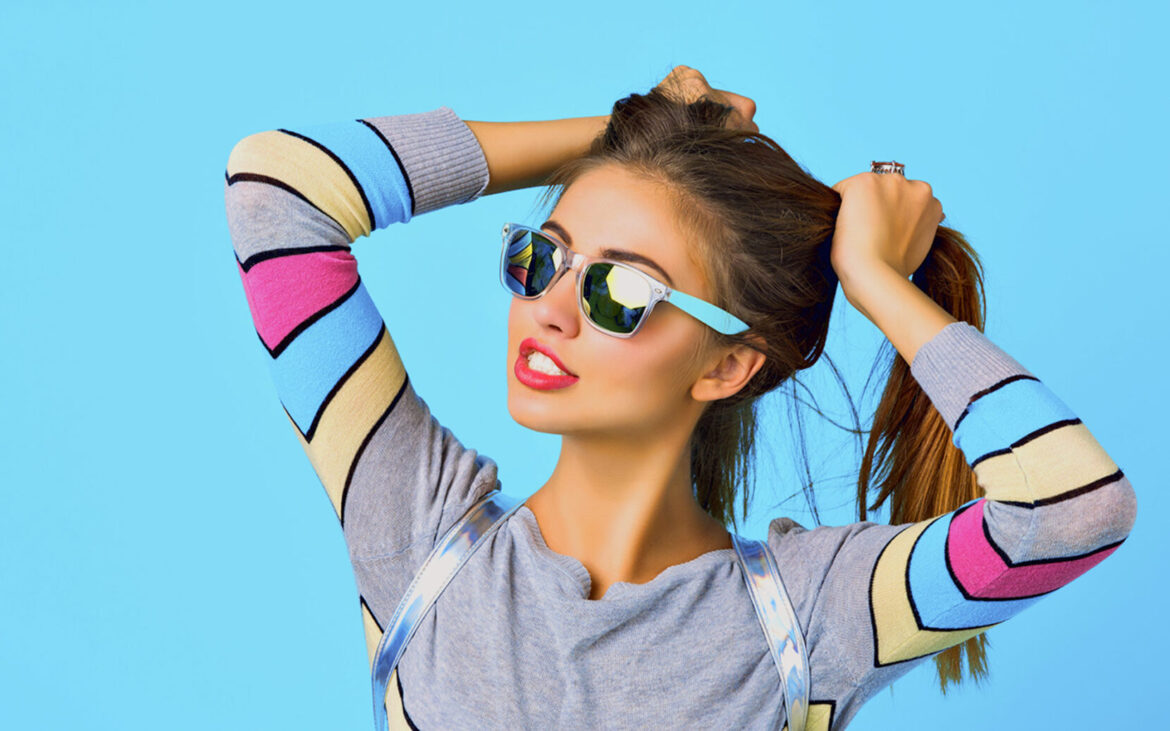 The public service broadcaster is selling off its catalogue in June. Radio France has revealed details of over 8,000 vinyl records set to be sold at a public auction. The records are all double copies of music from the station's 1.6 million-strong collection.
Organised across 10 categories, the records span French pop from Serge Gainsbourg, art-rock from The Velvet Underground, afrobeat from Fela Kuti, synthpop from Yellow Magic Orchestra, plus soundtracks, musique concrete and more. There are some rarities too, like a 7″ copy of Syd Barrett's 'Octopus' valued at between €6000 and €7500, as RA points out.
The public auction takes place at Maison de la Radio on June 19. The profits will be used to fund new acquisitions and to support Radio France's digitization project. Browse the auction sale catalogue.