The Subways were kind enough to chronicle their North American tour for us, and we'll be running their tour diary in several installments this week. Billy Lunn will be our guide, and as he writes, "Because so much usually ends up happening on our tours, we thought that this time round, whilst we're on our exciting US/Canada tour, I'd keep a diary of all our happenings.
As well as being a nice little insight for you guys into our daily lives, it's also a nice way for me to recap and relive the days as they happen!
Check out entries for Days 6-10 below.
This is a demo post for the Pro Radio theme for WordPress, the best template for a radio station website.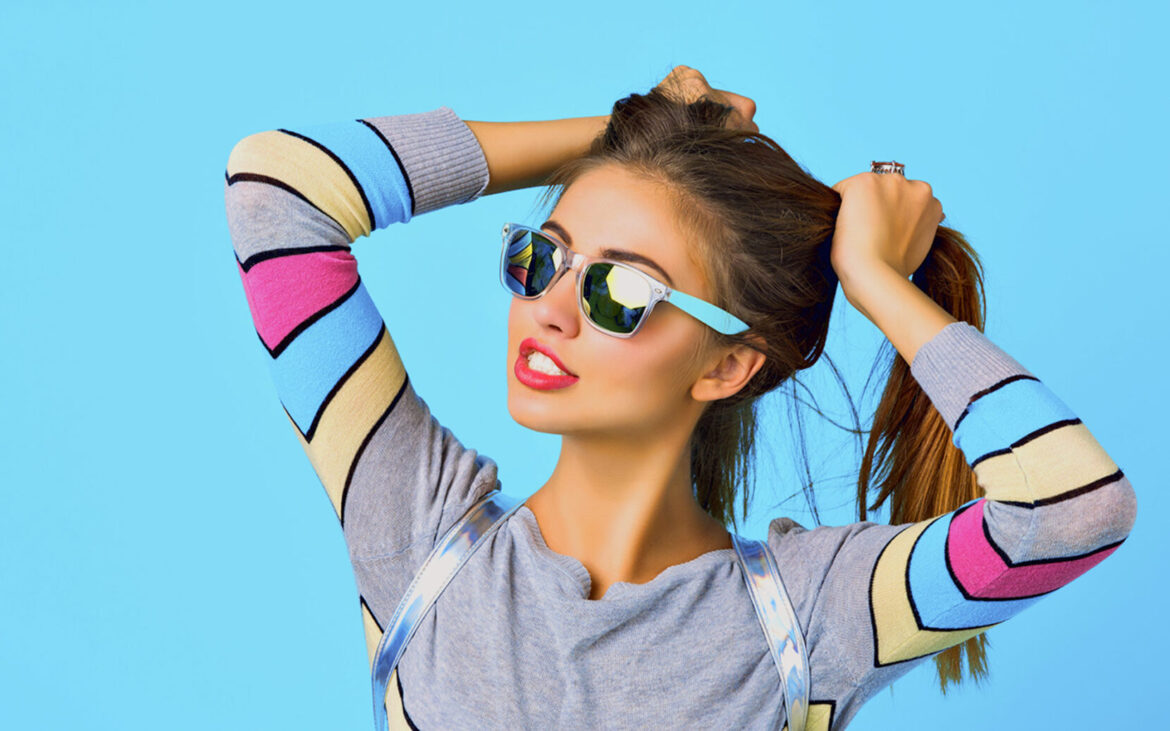 The public service broadcaster is selling off its catalogue in June. Radio France has revealed details of over 8,000 vinyl records set to be sold at a public auction. The records are all double copies of music from the station's 1.6 million-strong collection.
Organised across 10 categories, the records span French pop from Serge Gainsbourg, art-rock from The Velvet Underground, afrobeat from Fela Kuti, synthpop from Yellow Magic Orchestra, plus soundtracks, musique concrete and more. There are some rarities too, like a 7″ copy of Syd Barrett's 'Octopus' valued at between €6000 and €7500, as RA points out.
The public auction takes place at Maison de la Radio on June 19. The profits will be used to fund new acquisitions and to support Radio France's digitization project. Browse the auction sale catalogue.