This is a demo post for the Pro Radio theme for WordPress, the best template for a radio station website.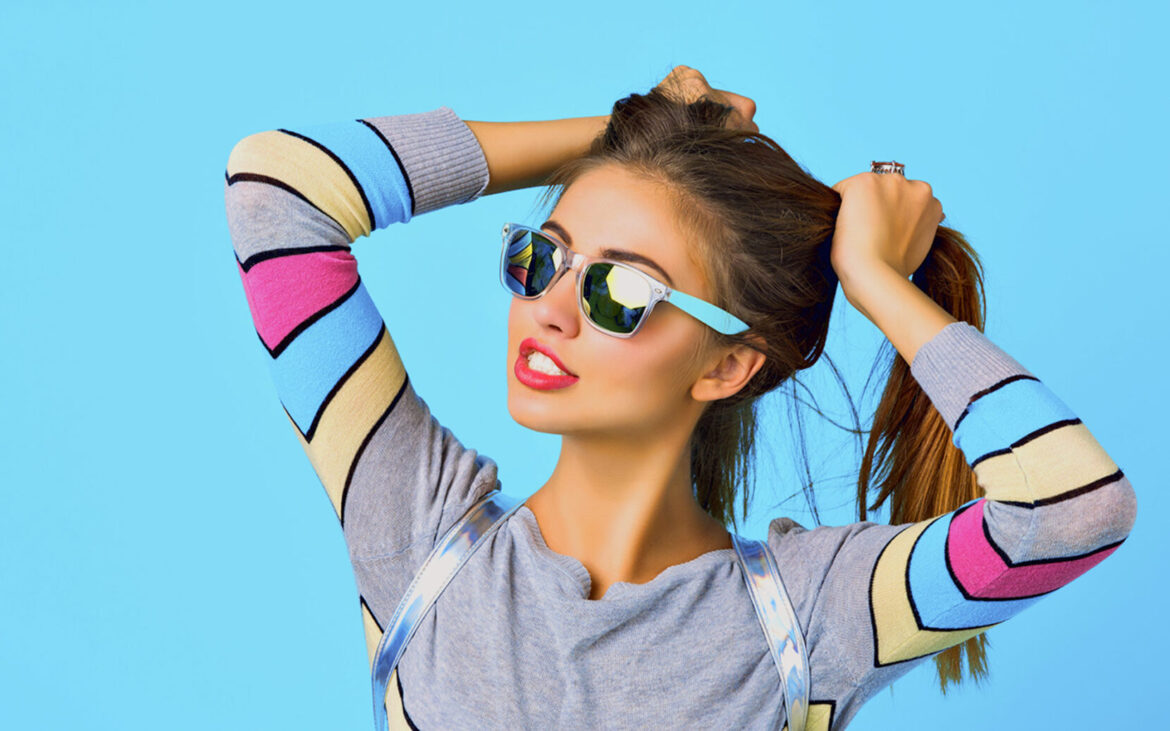 The public service broadcaster is selling off its catalogue in June. Radio France has revealed details of over 8,000 vinyl records set to be sold at a public auction. The records are all double copies of music from the station's 1.6 million-strong collection.
Rutherford's decision came amid continued and growing complaints from Devore and Crestline residents about excessive noise generated from electronic dance shows at the venue, mainly the Nocturnal Wonderland and Beyond Wonderland electronic dance shows, until the wee hours. Residents said the music is so loud it causes their windows to rattle and their walls to vibrate.
In addition to the noise, the concerts draw heavy traffic that traps residents in their homes and is a magnet for rampant drug use and drug sales, overdose deaths and public indecency, residents say.